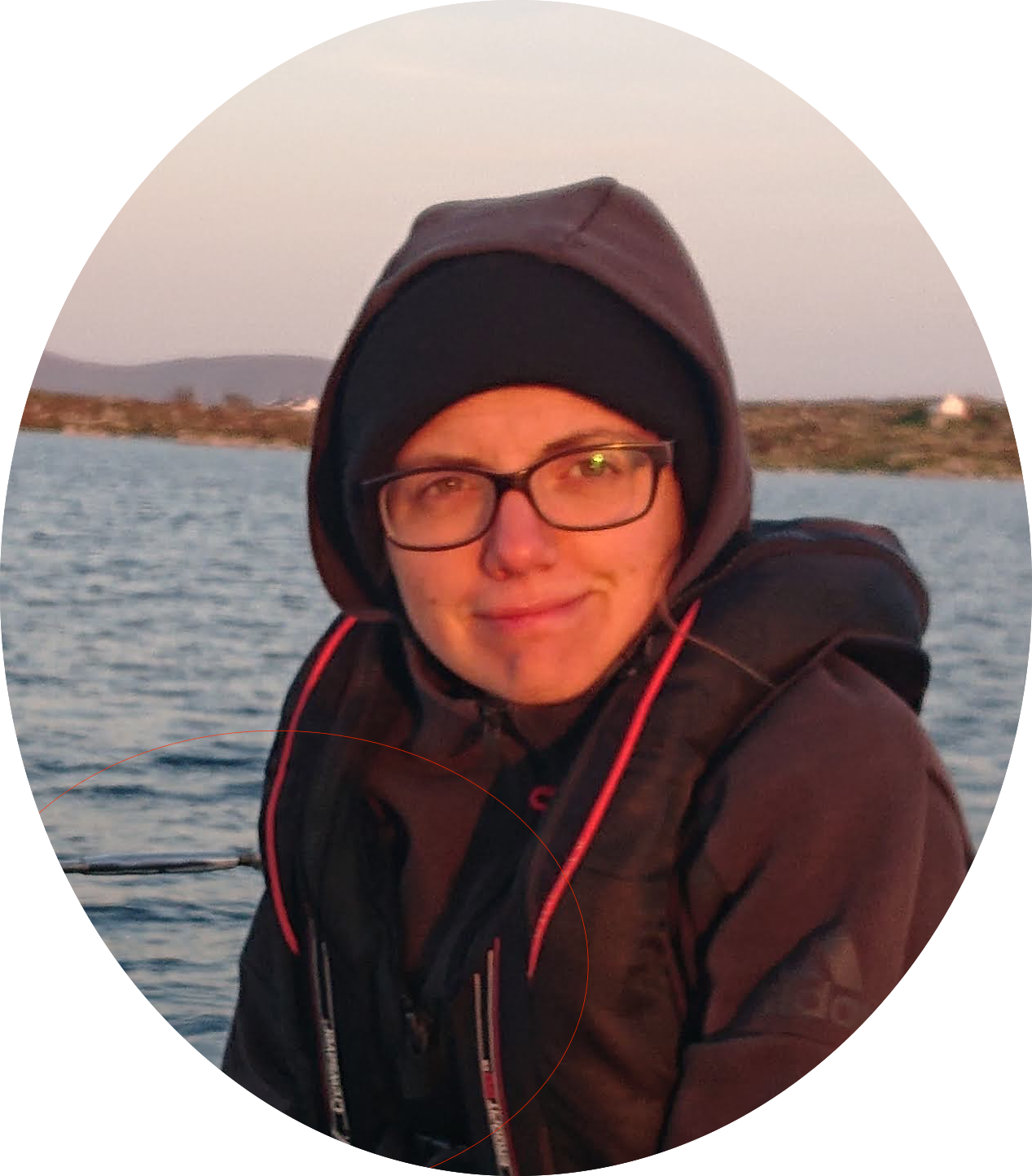 I'm Katerina and I'm glad your search let you here. I worked in academia for 11 years teaching and researching (informal) learning and teams. As I told my granny many years ago: I want to know it all. I thought university would be the place to discover new insights and share them with the world. But the ivory tower is real, the walls are thick and high. Possessing knowledge without sharing it gives you that stale taste of death.
Living is about interacting with the people and objects around you. Living is constantly about giving and taking. You'll find that my articles reflect this: I speak about how you can improve yourself (professional development) and about the system you are part of, the collection of people around you (team dynamics and community).
This page began way back in 2013 (I think) under a different name. At that time it was heavily focused on my research. Over time it evolved from a blog to consulting to the newsletter. The lines are blurred. At the end of 2021, I moved it from Substack to Ghost. You'll notice a change of layout and tone, difference in the featured image. It's all part of (my) story.
Most viewed articles
How you can support this project
I take requests
Dr. Katerina Answers your Questions
Send me your question and I see if behavioral science has an answer.
What does behavioral science say about my tool?
Send me a link to your tool and I review it with an eye on behavioral science. Does your tool really help team communication? Does it make people feel more connected?